Show notes
We promised you some updates this month and to be honest, when we said that, we weren't sure yet what those updates would be. Reggie and I (Brian) were in the midst of making some decisions about our professional lives and over the course of the last 4 weeks we have both made some significant changes.
In this episode we'll share what those changes are for each of us and what we're looking forward to as we wrap up our time together on The Ministry Leader Podcast.
This has been an incredible journey for us and we are grateful for everyone who has been a part of it. Thank you for listening. Thank you for engaging. But most of all, thank you for loving Jesus and loving the young people in your community.
Hosts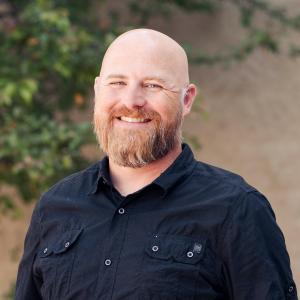 Brian Biedenbach
Brian is the Director of Leader Development for Youth For Christ of Northern Indiana. He is a 20 year youth ministry veteran who is passionate about developing leaders for greater Kingdom impact.
View episodes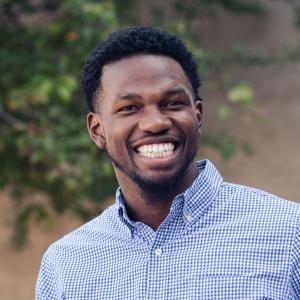 Reggie Blackmon
Reggie Blackmon is a City Life Director in Fort Wayne for Youth For Christ of Northern Indiana.
Guests