Show notes
The statement "preach the gospel at all times; when necessary, use words" was a favorite of ours growing up because it allowed us to live out our faith without ever talking about it. But there's a problem with statement. In this episode we'll help you understand what that is and how you can overcome it.
IN THIS EPISODE
Intro (0:00)

The necessity of words (0:27)

The right mindset (1:45)

Sharing the gospel in both group and individual settings (3:31)

Things to keep in mind when sharing (5:36)

Methods of sharing the gospel (6:36)

Special announcement (11:18)

Visit our Facebook Page to find out how you could win $50 in celebration of our 50th episode!
RESOURCES
This podcast is powered by ZenCast.fm
Hosts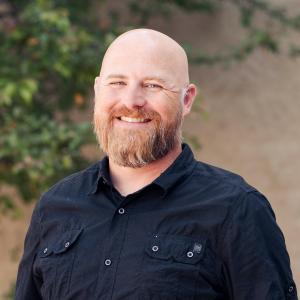 Brian Biedenbach
Brian is the Director of Leader Development for Youth For Christ of Northern Indiana. He is a 20 year youth ministry veteran who is passionate about developing leaders for greater Kingdom impact.
View episodes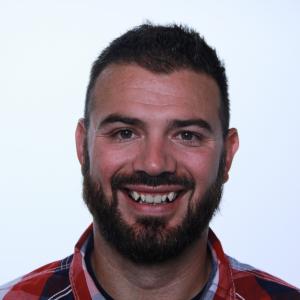 Chase Wagner
Guests