Show notes
Christian teenagers are often the best people to reach their peers with the good news of Jesus and YFC Core is a ministry that equips young leaders to do just that. The best way to teach them how to do it is for Christian adults to model these types of relationships with their own peers. In this episode, Brian Kramer, a Core Team leader, shares how he's been challenged in his relationships as well as a story of a young leader on his Core Team who is making a significant impact on his campus.
IN THIS EPISODE
Brian's experience with Core Teams (1:24)
Reaching our own adult peers (1:49)
A Lego example (2:57)
Lead by example (3:46)
Challenged by a young leader (4:15)
Hypocricy radar (5:21)
Giving away YFC Core resources (6:48)
The impact of one young leader who met Jesus (9:08)
RESOURCES
This podcast is powered by ZenCast.fm
Hosts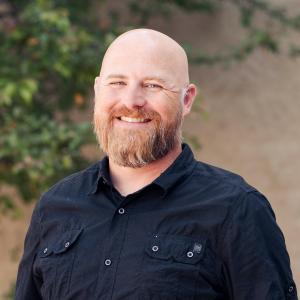 Brian Biedenbach
Brian is the Director of Leader Development for Youth For Christ of Northern Indiana. He is a 20 year youth ministry veteran who is passionate about developing leaders for greater Kingdom impact.
View episodes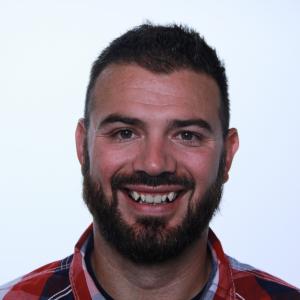 Chase Wagner
Guests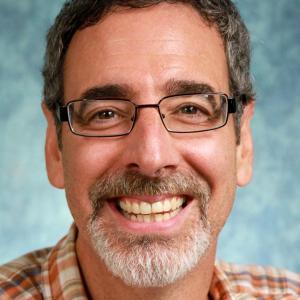 Brian Kramer
Brian serves as a Youth Pastor at Emmanuel Community Church is Fort Wayne, IN. He is a 30 year youth ministry veteran and a great friend of Youth For Christ.
View episodes