Show notes
Ministry trips and events are fantastic! Some of the biggest moments of life change can happen on those trips. But a key component that we often miss is the conversation that can happen once we all return home. In this episode, Danni Blackburn talks about the importance of follow up conversations and how you can have great conversations whether you were on the trip or not.
IN THIS EPISODE
Danni's love of Spiderman (1:11)
Why follow up (1:48)
How to follow up (2:14)
Follow up with new believers (4:16)
Follow up with non-believers (7:13)
Following up if you weren't on the trip (7:52)
Quick tips for follow up (9:23)
RESOURCES
This podcast is powered by ZenCast.fm
Hosts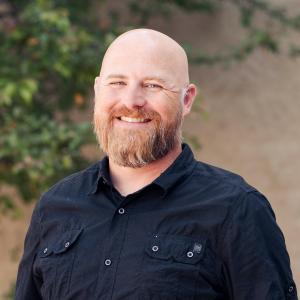 Brian Biedenbach
Brian is the Director of Leader Development for Youth For Christ of Northern Indiana. He is a 20 year youth ministry veteran who is passionate about developing leaders for greater Kingdom impact.
View episodes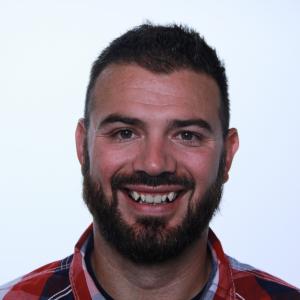 Chase Wagner
Guests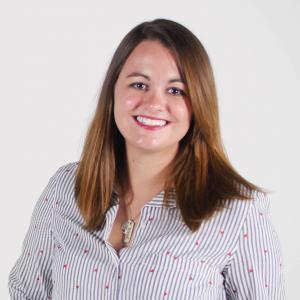 Danni Blackburn
Danni serves as a middle school Campus Life Director in Huntington, Indiana.
View episodes