Show notes
With Christmas quickly approaching, we wanted to take time to reflect on a few quotes from a book that has made a lasting impact on my (Brian) life and ministry for the last 20 years, The God-Bearing Life: The Art of Soul Tending for Youth Ministry by Kenda Creasy Dean and Ron Foster. The quotes we discuss in this episode are listed in the paragraph below. If you get a chance to listen, we would love to hear your thoughts.
"The Eastern Orthodox tradition calls Mary Theotokos, or "Godbearer," because she (quite literally) brought God into the world. In the biblical witness, God seems especially fond of calling upon unlikely suspects for such missions. Young people--impetuous, inexperienced, improbable choices by all accounts--figure prominently among God's "chosen" in both the Hebrew Scriptures and the New Testament. And while God does not ask any of us to bring Christ into the world as literally as did Mary, God calls each of us to become a Godbearer through whom God may enter the world again and again."
We'd love to hear your thoughts. Visit us on Facebook and join the discussion.
Merry Christmas!
Hosts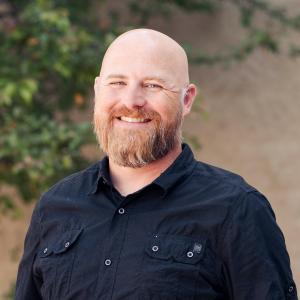 Brian Biedenbach
Brian is the Director of Leader Development for Youth For Christ of Northern Indiana. He is a 20 year youth ministry veteran who is passionate about developing leaders for greater Kingdom impact.
View episodes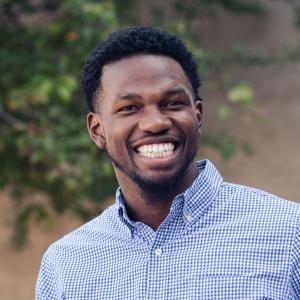 Reggie Blackmon
Reggie Blackmon is a City Life Director in Fort Wayne for Youth For Christ of Northern Indiana.
Guests