Show notes
It is an exciting time as many of you -- Youth For Christ staff and volunteer ministry leaders -- are getting ready to head off to YFC Camp in a couple of weeks. Never been? Curious? A little hesitant about what to expect? We've got you covered. In this weeks episdoe, Sara Payne is back to share her experience with YFC Camp and how it changed her life.
IN THIS EPISODE
Intro (0:00)
Experiening camp from a variety of perspectives (0:33)
Eternal impact in a few short days (2:06)
Out from behind the camera (4:55)
Still thinking about coming to YFC Camp? Listen up! (6:52)
Discomfort can lead to transformation for young people... and leaders (8:37)
Podcast summer preview (11:01)
No skills required? (11:09)
RESOURCES
This podcast is powered by ZenCast.fm
Hosts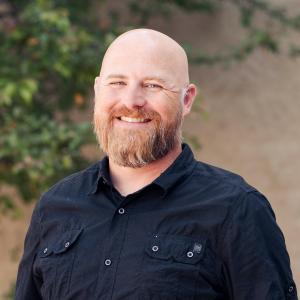 Brian Biedenbach
Brian is the Director of Leader Development for Youth For Christ of Northern Indiana. He is a 20 year youth ministry veteran who is passionate about developing leaders for greater Kingdom impact.
View episodes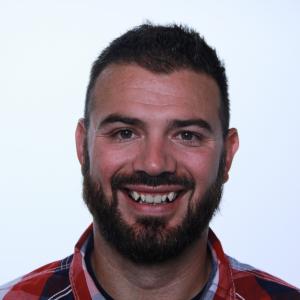 Chase Wagner
Guests
Sara Payne
Sara is the Director of Marketing and Branding for Magnify Learning and has helped to develop The PBL Playbook Podcast for her company. She serves as a volunteer leader for middle school Campus Life.
View episodes