Show notes
The week of November 15-19, 2021 Youth for Christ of Northern Indiana is launching a one week, all out campaign for the young people of the region to let them know we see them, we love them, and we believe in them. We'll tell you more about it in this episode and how you can get involved.
Check out https://yfcnin.org for more info. You can give to the campaign at https://give.yfcnin.org/you
Hosts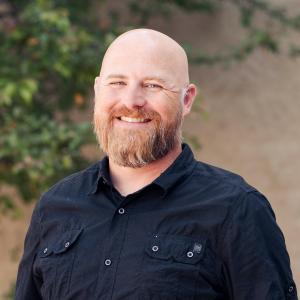 Brian Biedenbach
Brian is the Director of Leader Development for Youth For Christ of Northern Indiana. He is a 20 year youth ministry veteran who is passionate about developing leaders for greater Kingdom impact.
View episodes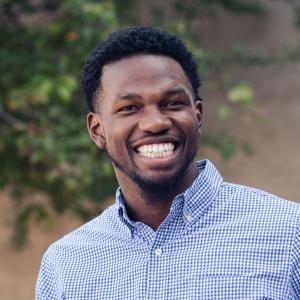 Reggie Blackmon
Reggie Blackmon is a City Life Director in Fort Wayne for Youth For Christ of Northern Indiana.
Guests