Show notes
Family gatherings. Company parties. Youth group Christmas celebrations. There's a lot happening this time of year and we have the guide that will help you make it through. Listen in and share with a friend, because in this episode we're sharing the ultimate youth worker's Christmas survival guide!
What did we miss in this guide? Visit us on Facebook and let us know what else is essential for your survival through the Christmas season.
Hosts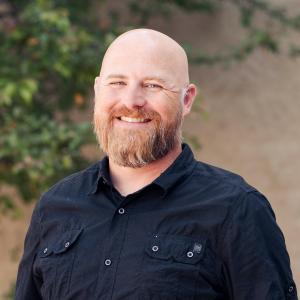 Brian Biedenbach
Brian is the Director of Leader Development for Youth For Christ of Northern Indiana. He is a 20 year youth ministry veteran who is passionate about developing leaders for greater Kingdom impact.
View episodes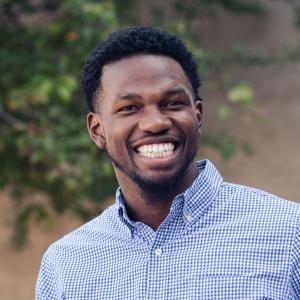 Reggie Blackmon
Reggie Blackmon is a City Life Director in Fort Wayne for Youth For Christ of Northern Indiana.
Guests