Show notes
Having an appointment with a student is one of the best ways to connect with them, hear their story, address their needs, and even share the gospel. But there are a few things to keep in mind as you plan your next appointment. In this episode we don't talk about any of those. Instead we want to tell you about the worst appointment ever and hope that you can avoid these mistakes... seriously please don't do these things!
Hosts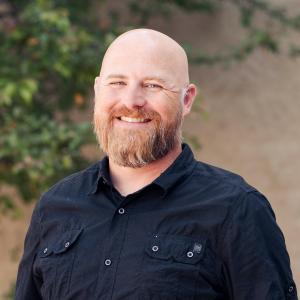 Brian Biedenbach
Brian is the Director of Leader Development for Youth For Christ of Northern Indiana. He is a 20 year youth ministry veteran who is passionate about developing leaders for greater Kingdom impact.
View episodes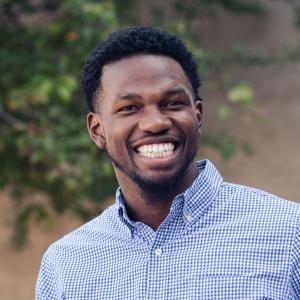 Reggie Blackmon
Reggie Blackmon is a City Life Director in Fort Wayne for Youth For Christ of Northern Indiana.
Guests