Show notes
Sharing stories is an important aspect of developing authentic relationships and engaging young people with the transformational power of the gospel. But it can feel a little intimidating at times to know what to share and when to share it. In this episode we discuss what it means to share your story and provide some practical ideas to help you think through what, when and how to share it.
IN THIS EPISODE
Intro (0:00)

Testimony or Story? (0:45)

What should I share (4:21)

When to share your story (8:00)

Fun things we're planning for episode 50 (11:24)

Visit our Facebook Page to find out how you could win $50 in celebration of our 50th episode!
RESOURCES
This podcast is powered by ZenCast.fm
Hosts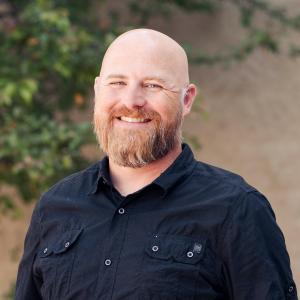 Brian Biedenbach
Brian is the Director of Leader Development for Youth For Christ of Northern Indiana. He is a 20 year youth ministry veteran who is passionate about developing leaders for greater Kingdom impact.
View episodes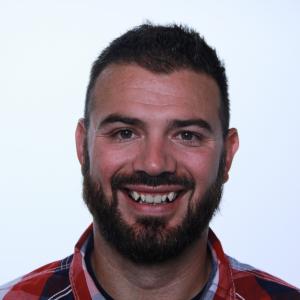 Chase Wagner
Guests