Show notes
In this episode, Sara shares how her involvement in YFC Camp led her to investing weekly in a small group of girls in Huntington, Indiana. She discusses how serving within her areas of passion and giftedness has been life giving for her. Listen in and discover how your life could be impacted through your investment in others.
IN THIS EPISODE
Intro (0:00)
A welcome invitation (1:29)
Serving in your area of passion and gifting (3:17)
How serving others impacts the one serving (6:58)
The power of a community who loves one another and serves together (8:47)
Opportunities to make an impact and invite others to join you (9:35)
Summer podcast series announcement (10:33)

RESOURCES
This podcast is powered by ZenCast.fm
Hosts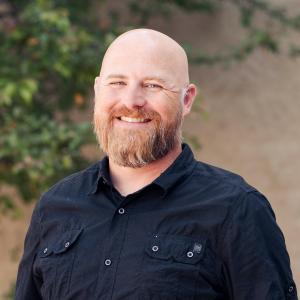 Brian Biedenbach
Brian is the Director of Leader Development for Youth For Christ of Northern Indiana. He is a 20 year youth ministry veteran who is passionate about developing leaders for greater Kingdom impact.
View episodes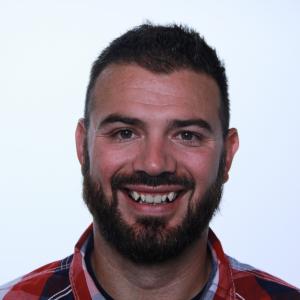 Chase Wagner
Guests
Sara Payne
Sara is the Director of Marketing and Branding for Magnify Learning and has helped to develop The PBL Playbook Podcast for her company. She serves as a volunteer leader for middle school Campus Life.
View episodes