Show notes
We've been talking recently about the significance of events in catalyzing faith-development and healthy relationships for both leaders and young people. In this episode we discuss the one event that literally changed everything, and upon which our faith hinges.
IN THIS EPISODE
Easter traditions we love and hate (0:50)
The Easter Bunny vs. Raccoons (1:43)
Resurrection changes everything (3:03)
Resurrection sets Christ apart (4:25)
Confused mourners to confident world-changers (5:44)
From Simon to Peter (7:27)
Resurrection hope impacts ministry relationships (8:29)
RESOURCES
This podcast is powered by ZenCast.fm
Hosts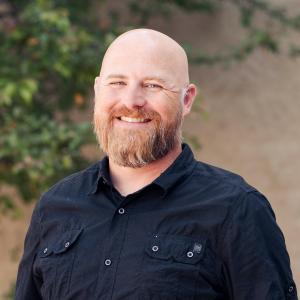 Brian Biedenbach
Brian is the Director of Leader Development for Youth For Christ of Northern Indiana. He is a 20 year youth ministry veteran who is passionate about developing leaders for greater Kingdom impact.
View episodes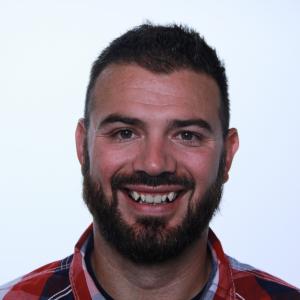 Chase Wagner
Guests