Show notes
When we first start out in ministry we want to save the world - every person, everywhere. But that desire, while good intentioned, can quickly lead to burnout or erode the health of the leader. That's why setting boundaries is so important. In this episode we explore the benefits of boundaries for healthy ministry leaders.
IN THIS EPISODE
Intro (0:00)
Recognizing the need for boundaries (1:30)
Boundaries can even benefit those we serve (4:32)
4 key areas of life in which to set boundaries (we explore each of these deeper in the next episode) (7:25)
RESOURCES
This podcast is powered by ZenCast.fm
Hosts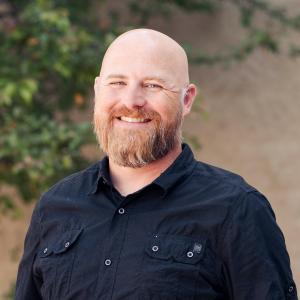 Brian Biedenbach
Brian is the Director of Leader Development for Youth For Christ of Northern Indiana. He is a 20 year youth ministry veteran who is passionate about developing leaders for greater Kingdom impact.
View episodes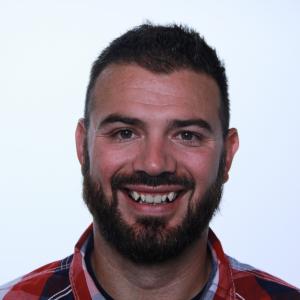 Chase Wagner
Guests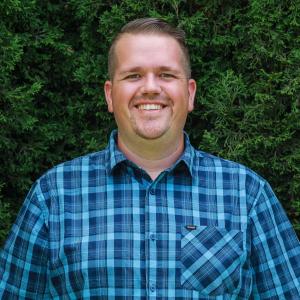 Ryan Weaver
Ryan is the Lead Minister at Church of Christ at Treaty in Wabash, Indiana.
View episodes