Show notes
With Thanksgiving coming up in just a few days, we wanted to take an opportunity to celebrate a few of the small things we witnessed this year that often get overlooked in our ministries. As you listen in on this conversation we'd encourage you to take a pause to consider the little things you are thankful for in the past year.
Happy Thanksgiving everyone!
Hosts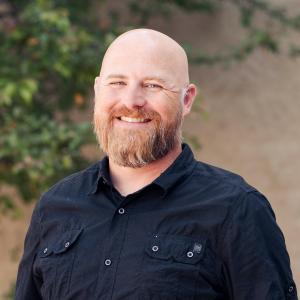 Brian Biedenbach
Brian is the Director of Leader Development for Youth For Christ of Northern Indiana. He is a 20 year youth ministry veteran who is passionate about developing leaders for greater Kingdom impact.
View episodes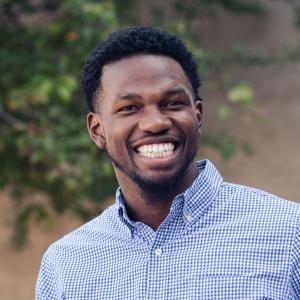 Reggie Blackmon
Reggie Blackmon is a City Life Director in Fort Wayne for Youth For Christ of Northern Indiana.
Guests