Show notes
We talk a lot about ministry practices and how to engage them well, but in this episode we're talking about something even more important... YOU! Healthy ministry cannot happen without healthy leaders. In this episode we discuss the value of self care for ministry leaders and offer a few practical ideas for ways to stay sharp this summer.
IN THIS EPISODE
Intro (0:00)
The parable of the wood cutter (0:50)
A balanced approach to self care - physical, social, mental, and spiritual (3:51)
Time with Jesus (4:59)
Book recommendations for spiritual refreshment (6:04)
The value of vulnerability (7:20)
A quick review (9:06)
Podcast summer preview (10:57)
What's this show called? (11:17)
RESOURCES
This podcast is powered by ZenCast.fm
Hosts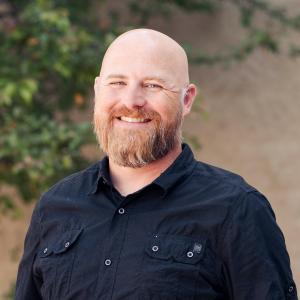 Brian Biedenbach
Brian is the Director of Leader Development for Youth For Christ of Northern Indiana. He is a 20 year youth ministry veteran who is passionate about developing leaders for greater Kingdom impact.
View episodes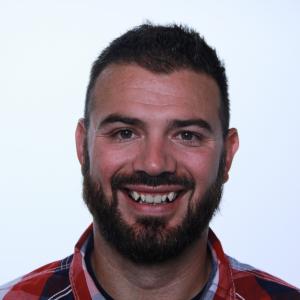 Chase Wagner
Guests