Show notes
Spring Break is just around the corner and for young people this is a great time to get away from school and experience something different. However, the events and experiences our ministries are able to provide may look a little different than normal. In this episode we're exploring 3 spring break ideas for small(er) groups.
What are you doing this year for Spring Break? Visit us on Facebook and join the discussion.
Be sure to subscribe on your preferred podcast platform and leave us a rating and a review.
Hosts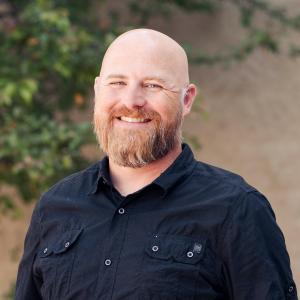 Brian Biedenbach
Brian is the Director of Leader Development for Youth For Christ of Northern Indiana. He is a 20 year youth ministry veteran who is passionate about developing leaders for greater Kingdom impact.
View episodes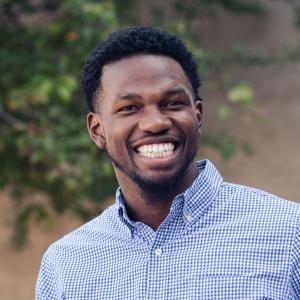 Reggie Blackmon
Reggie Blackmon is a City Life Director in Fort Wayne for Youth For Christ of Northern Indiana.
Guests