Show notes
Christian adults willing to engage in a young person's world can help to rewrite the narratives those young people believe about themselves, about the world and about Jesus. In this episode, Stephanie Nott returns to the podcast to share the transformation she has witnessed in a the lives of a couple middle school students with whom she's walked for the last two years.
IN THIS EPISODE
My life in emojis (0:28)
Serving students inside and outside the church (2:01)
Blue hair and shaved eyebrows (3:05)
A long slow journey full of potential and frustration (4:54)
Written off by adults (6:06)
The power of one adult advocate (6:43)
The balance of love and truth (8:08)
Earned respect (9:18)
The walk continues (10:03)
Widening the circle of influence (10:30)

RESOURCES
This podcast is powered by ZenCast.fm
Hosts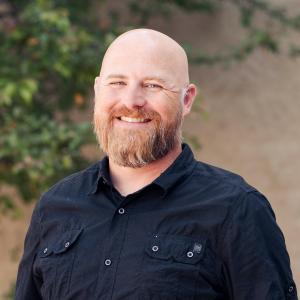 Brian Biedenbach
Brian is the Director of Leader Development for Youth For Christ of Northern Indiana. He is a 20 year youth ministry veteran who is passionate about developing leaders for greater Kingdom impact.
View episodes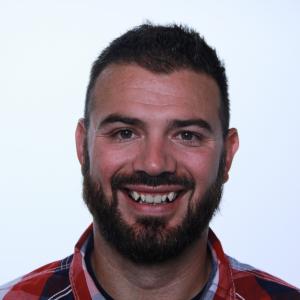 Chase Wagner
Guests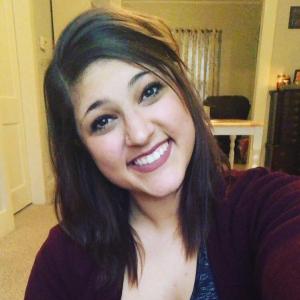 Stephanie Nott
Stephanie is the Middle School Ministry Coordinator at Woodburn Missionary Church in Woodburn, IN and serves as a volunteer site leader for Campus Life
View episodes