Show notes
In our first episode of 2021 we made some pretty bold predictions about what we thought we would see in the world of youth ministry this year. Now, as we wrap up the year, we're taking a look back and discussing what actually happened and evaluating the accuracy (or inaccuracy) of our predictions.
What do you hope to see happen in the realm of youth ministry in 2022? Visit us on Facebook and join the discussion.
Hosts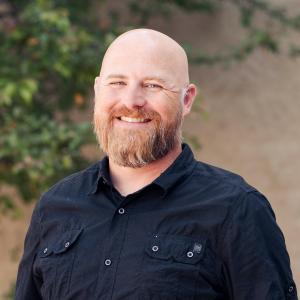 Brian Biedenbach
Brian is the Director of Leader Development for Youth For Christ of Northern Indiana. He is a 20 year youth ministry veteran who is passionate about developing leaders for greater Kingdom impact.
View episodes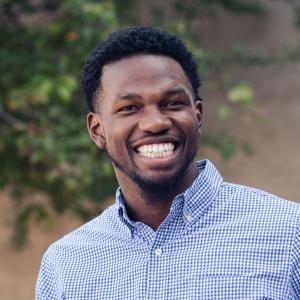 Reggie Blackmon
Reggie Blackmon is a City Life Director in Fort Wayne for Youth For Christ of Northern Indiana.
Guests