Show notes
The Ministry Leader Conference is one of our favorite events of the year and we're excited to be able to meet again locally, in-person, for the first time in a couple of years. In this episode we discuss why this conference is so valuable for our ministry teams and give you a preview of what you can expect at this year's conference which is happening on January 29, 2022.
We hope you can be a part of the MLC, in-person or online, wherever you are. If you have questions about the event happening locally in northern Indiana, send us an email at training@yfcnin.org.
For general questions about the MLC in other parts of the United States, visit the Ministry Leader Conference website.
Hosts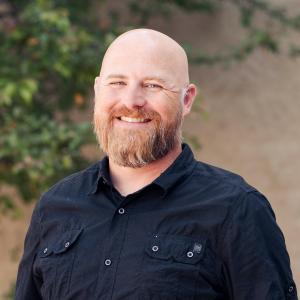 Brian Biedenbach
Brian is the Director of Leader Development for Youth For Christ of Northern Indiana. He is a 20 year youth ministry veteran who is passionate about developing leaders for greater Kingdom impact.
View episodes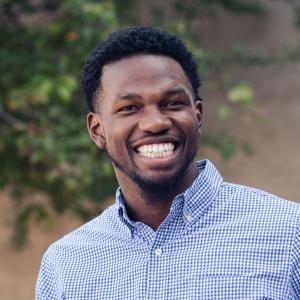 Reggie Blackmon
Reggie Blackmon is a City Life Director in Fort Wayne for Youth For Christ of Northern Indiana.
Guests