Show notes
The week between Jesus' triumphant entry into Jerusalem and His Resurrection from the grave is a focus of large portions of each of the four gospels -- including half of the book of John. Given such a focus, there is much to learn and understand from those few days. In this week's episode, Brian and Reggie reflect on some of the major events of Holy Week.
What are you learning this year about Holy Week? Visit us on Facebook and join the discussion.
Be sure to subscribe on your preferred podcast platform and leave us a rating and a review.
Hosts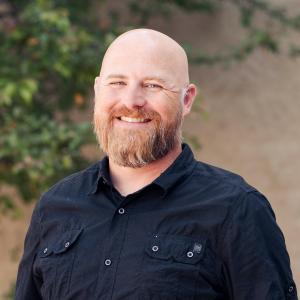 Brian Biedenbach
Brian is the Director of Leader Development for Youth For Christ of Northern Indiana. He is a 20 year youth ministry veteran who is passionate about developing leaders for greater Kingdom impact.
View episodes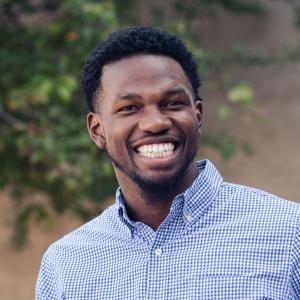 Reggie Blackmon
Reggie Blackmon is a City Life Director in Fort Wayne for Youth For Christ of Northern Indiana.
Guests