Show notes
In this special Labor Day episode we wanted to take some time to tell a couple of stories that we hope may serve to encourage leaders who sometimes ask, "is it worth it?" when the fruit of our labor is not immediately evident. These stories remind us of Paul's word in 1 Corinthians 15:58 as he encourages the Corinthian believers that their "labor in the Lord is not in vain."
RESOURCES
This podcast is powered by ZenCast.fm
Hosts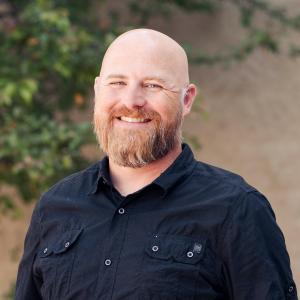 Brian Biedenbach
Brian is the Director of Leader Development for Youth For Christ of Northern Indiana. He is a 20 year youth ministry veteran who is passionate about developing leaders for greater Kingdom impact.
View episodes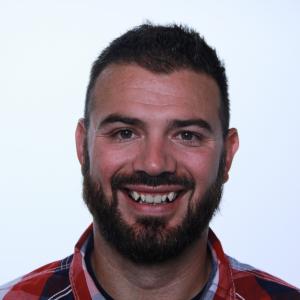 Chase Wagner
Guests