Show notes
This summer we are diving into a new series focused around five essential components that serve as a foundation for healthy and sustainable ministry. This week we explore the impact of prayer with Traever Wieland.
IN THIS EPISODE
Series Intro (0:00)
One time Chase was a winner (1:23)
Commitment to the cause (1:57)
Developing personal prayer practices (2:42)
Praying for lost people (6:31)
Praying for your team (7:08)
Letting others know when you pray for them (7:33)
Building a prayer team for yourself and your ministry (8:50)
Resources (11:13)
RESOURCES
Join us in prayer for students and leaders from YFC of Northern Indiana! Simply text keyword @YFCPRAYNOW to 81010.
How can we pray for you? Send us an email with your requests to pray@yfcnin.org.
This podcast is powered by ZenCast.fm
Hosts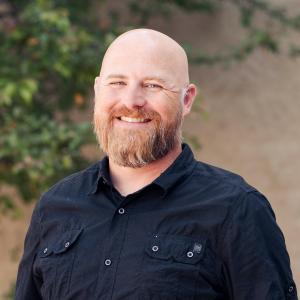 Brian Biedenbach
Brian is the Director of Leader Development for Youth For Christ of Northern Indiana. He is a 20 year youth ministry veteran who is passionate about developing leaders for greater Kingdom impact.
View episodes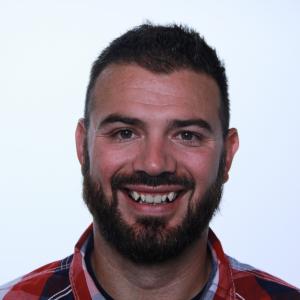 Chase Wagner
Guests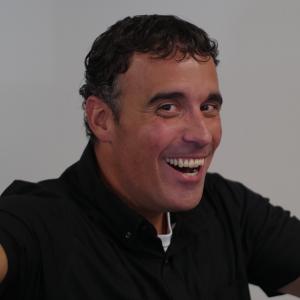 Traever Wieland
Traever serves as the Chief Optimization Officer for YFC of Northern Indiana. He has 20+ years of ministry experience with Youth For Christ.
View episodes