Show notes
This episode drops as part 2 of our summer series in which we are exploring essential, foundational components to healthy and sustainable ministry. This week Loren Hayes joins us to discuss the importance of loving relationships.
IN THIS EPISODE
Intro (0:00)
You're not from around here, are you? (1:13)
"Brothers don't shake hands. Brothers gotta hug!" (2:34)
The richness and value of authentic relationships (3:00)
Life is messy. Love is hard. But love is essential (5:52)
How to develop authentic relationships (8:10)
RESOURCES
This podcast is powered by ZenCast.fm
Hosts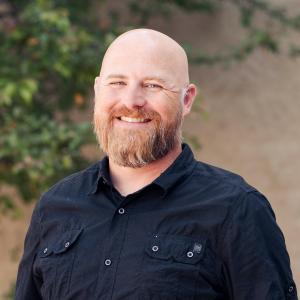 Brian Biedenbach
Brian is the Director of Leader Development for Youth For Christ of Northern Indiana. He is a 20 year youth ministry veteran who is passionate about developing leaders for greater Kingdom impact.
View episodes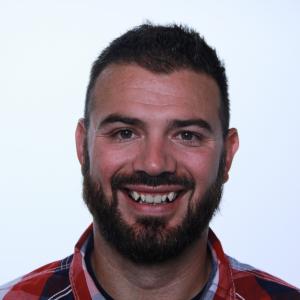 Chase Wagner
Guests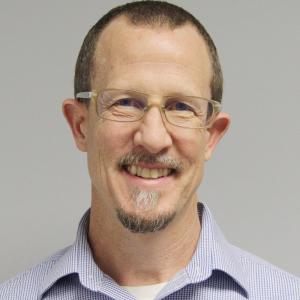 Loren Hayes
Loren is a native Coloradan who has found his way to Fort Wayne, Indiana and now serves as the Executive Administrator for YFC of Northern Indiana.
View episodes