Show notes
In this episode you will be challenged to consider how you can become a Bible teacher in any context as we continue our series on Ministry Essentials with a discussion about faithful Bible teaching.
IN THIS EPISODE
Intro (0:00)
Personal engagement in Scripture (2:19)
A declining trend in Biblical literacy (4:10)
Enthusiastically telling the stories of Scripture (6:00)
How to teach the Bible every day (8:11)
RESOURCES
This podcast is powered by ZenCast.fm
Hosts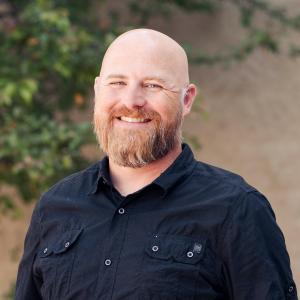 Brian Biedenbach
Brian is the Director of Leader Development for Youth For Christ of Northern Indiana. He is a 20 year youth ministry veteran who is passionate about developing leaders for greater Kingdom impact.
View episodes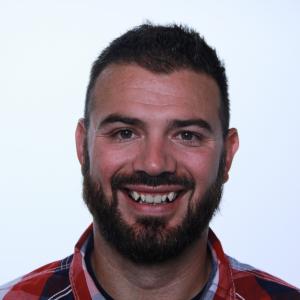 Chase Wagner
Guests