Show notes
In this episode we explore the value of collaborating with other churches and organizations in your community and discuss why it's so difficult at times.
IN THIS EPISODE
Intro (0:00)
What is collaboration (1:20)
Ministry is better when we collaborate (3:05)
Better strategy: competition or collaboration? (5:23)
How ministry leaders can collaborate in your community (7:46)
RESOURCES
This podcast is powered by ZenCast.fm
Hosts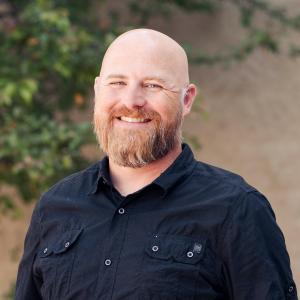 Brian Biedenbach
Brian is the Director of Leader Development for Youth For Christ of Northern Indiana. He is a 20 year youth ministry veteran who is passionate about developing leaders for greater Kingdom impact.
View episodes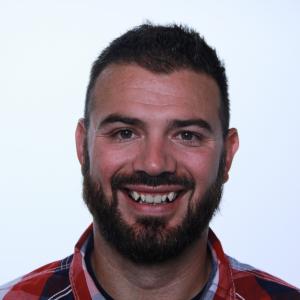 Chase Wagner
Guests