Show notes
This week is the third installment of our Ministry Essentials series focusing on adults who empower. In this episode we look to scripture and current research to understand the importance of empowerment and discover a model for how to do it.
IN THIS EPISODE
Intro (0:00)
Defining empowerment (0:29)
A model for multiplication (1:53)
The cap on your relational capacity (3:10)
The how-to of empowering others (6:16)
Empowering others to do what you're doing (9:37)
RESOURCES
This podcast is powered by ZenCast.fm
Hosts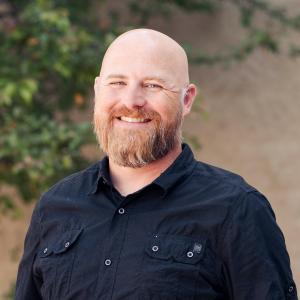 Brian Biedenbach
Brian is the Director of Leader Development for Youth For Christ of Northern Indiana. He is a 20 year youth ministry veteran who is passionate about developing leaders for greater Kingdom impact.
View episodes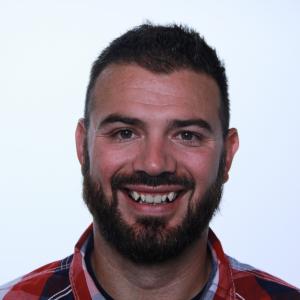 Chase Wagner
Guests