Show notes
Our routines are changing quickly as we all adapt to the threat of the COVID19 virus that is spreading across our country and around the world. At the time of this recording many schools have moved to online learning, all major sports are on hold, churches are hosting services online, and restaurants are only serving carry out and delivery. This certainly provides some challenges to ministry as usual but it also provides many new opportunities for leaders to be creative and innovative in the ways they respond. In this episode we wanted to address the issues we're facing and offer some thoughts on how you can continue to serve the students in your community.
IN THIS EPISODE
00:00... Intro addressing COVID19
03:00... A student's perspective of the changes in the world
05:08... Guidelines for online engagement
06:37... 2 questions to ask yourself before you post online

06:48... Does this invite engagement?
10:41... Is this positive and encouraging?

12:18... (New) Ideas for how we can use social media to engage young people

12:58... Engage with, share, and repost what your ministry director / youth pastor is already posting
13:24... Reach out to the young people you are already connected with
13:39... Get familiar with and start using the stories features on your social apps
15:05... Online gaming
16:20... Get old school and send a letter in the mail

17:10... Final thoughts
RESOURCES
This podcast is powered by ZenCast.fm
Hosts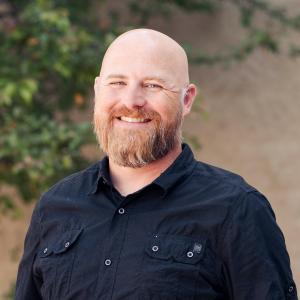 Brian Biedenbach
Brian is the Director of Leader Development for Youth For Christ of Northern Indiana. He is a 20 year youth ministry veteran who is passionate about developing leaders for greater Kingdom impact.
View episodes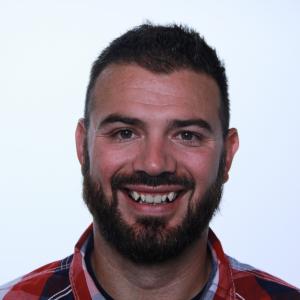 Chase Wagner
Guests