Show notes
Trips provide opportunities for young people to break away from their everyday lives to experience something new and different which has the potential to help them see things from a new perspective. That's why so many of us can point to a particular trip or camp experience as a moment of significant life change. In this episode, Zach Labie shares how ministry leaders can maximize their time on trips to help young people experience the hope and joy we have in Jesus.
IN THIS EPISODE
Rapid fire introduction
Why students go on trips
How leaders can maximize the time provided by trips
RESOURCES
This podcast is powered by ZenCast.fm
Hosts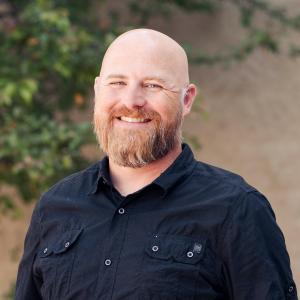 Brian Biedenbach
Brian is the Director of Leader Development for Youth For Christ of Northern Indiana. He is a 20 year youth ministry veteran who is passionate about developing leaders for greater Kingdom impact.
View episodes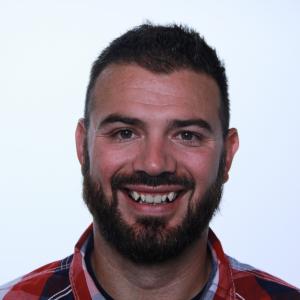 Chase Wagner
Guests