Show notes
What if every interaction with every person every day was an opportunity to love someone the way Jesus would love them? What would happen if you intentionally asked the Father to make those opportunities known? Would you be bold enough to step into them when He did? In this episode, Savannah shares how this has become a discipline in her life and some thoughts for all of us who wish to do the same.
IN THIS EPISODE
More rapid fire introduction questions
Making new friends in the floral department
Taking steps to life your life on mission
RESOURCES
This podcast is powered by ZenCast.fm
Hosts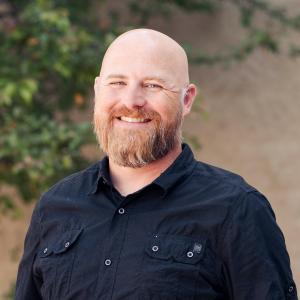 Brian Biedenbach
Brian is the Director of Leader Development for Youth For Christ of Northern Indiana. He is a 20 year youth ministry veteran who is passionate about developing leaders for greater Kingdom impact.
View episodes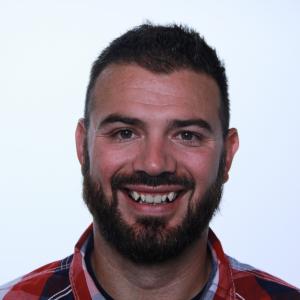 Chase Wagner
Guests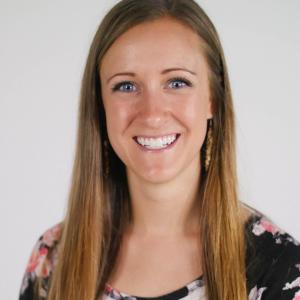 Savannah Labie
Savannah serves as a Campus Life Director in New Haven, Indiana alongside her husband, Zach.
View episodes