Show notes
Healthy youth ministries recognize the value of developing young leaders and are intentional in how they pursue it. While there are plenty of models to choose from, in our experience the majority of them fall into one of two categories, developing leaders of programs or developing leaders of people. One is more about what they do and the responsibilities they fulfill; the other is about the influence they have and how they leverage it. In this episode, we'll explore both and offer our thoughts on how each could be of benefit to your ministry, and your leaders.
Be sure to subscribe on your preferred podcast platform and leave us a rating and a review.
Hosts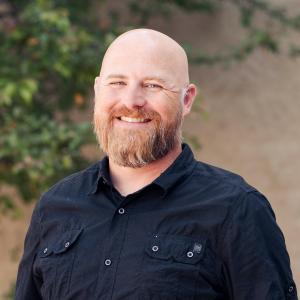 Brian Biedenbach
Brian is the Director of Leader Development for Youth For Christ of Northern Indiana. He is a 20 year youth ministry veteran who is passionate about developing leaders for greater Kingdom impact.
View episodes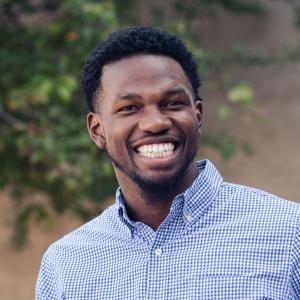 Reggie Blackmon
Reggie Blackmon is a City Life Director in Fort Wayne for Youth For Christ of Northern Indiana.
Guests