Show notes
The Kingdom of God is at it's best when the body of Christ works together. In this episode we're talking to a local church youth pastor about the impact he's witnessed through collaborative partnerships and how you can help facilitate those partnerships on behalf of lost young people in your community.
IN THIS EPISODE
April Fool's Day Fun
Valuing collaborative partnerships that help young people thrive
Your unique position in creating collaborative partnerships
RESOURCES
This podcast is powered by ZenCast.fm
Hosts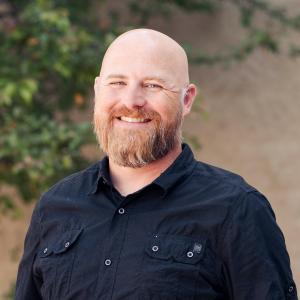 Brian Biedenbach
Brian is the Director of Leader Development for Youth For Christ of Northern Indiana. He is a 20 year youth ministry veteran who is passionate about developing leaders for greater Kingdom impact.
View episodes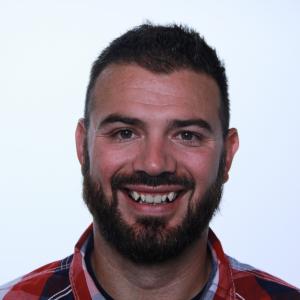 Chase Wagner
Guests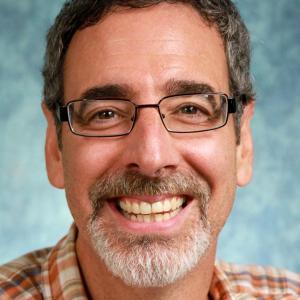 Brian Kramer
Brian serves as a Youth Pastor at Emmanuel Community Church is Fort Wayne, IN. He is a 30 year youth ministry veteran and a great friend of Youth For Christ.
View episodes