Show notes
Last week we discussed what small groups are and why they are so valuable to your ministry. This week we jump right into the midpoint of a conversation about how to form small groups. This episode begins quite abruptly so if you missed last week's episode you may want to go back and catch up so you know where we left off.
Share your best small group experience. Visit us on Facebook and join the discussion.
Hosts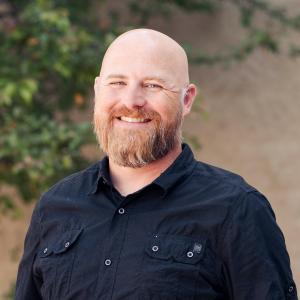 Brian Biedenbach
Brian is the Director of Leader Development for Youth For Christ of Northern Indiana. He is a 20 year youth ministry veteran who is passionate about developing leaders for greater Kingdom impact.
View episodes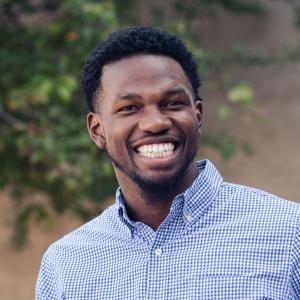 Reggie Blackmon
Reggie Blackmon is a City Life Director in Fort Wayne for Youth For Christ of Northern Indiana.
Guests