Show notes
Trips and events can be a strategic way to both engage new students and deepen relationships with those you currently serve. Those experiences and those memories can last a lifetime, but it's the relationships developed on those trips that have the potential for long term impact. In this episode, we're discussing a few ways leaders like you can leverage your time with students while serving on trips and events that can help you develop those transformational relationships.
What's your favorite trip you've taken either as a student or youth worker? We'd love to hear about it! Visit us on Facebook and join the discussion.
Be sure to subscribe on your preferred podcast platform and leave us a rating and a review.
Hosts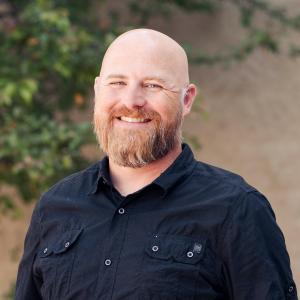 Brian Biedenbach
Brian is the Director of Leader Development for Youth For Christ of Northern Indiana. He is a 20 year youth ministry veteran who is passionate about developing leaders for greater Kingdom impact.
View episodes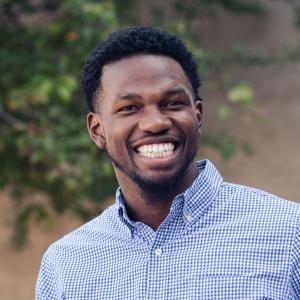 Reggie Blackmon
Reggie Blackmon is a City Life Director in Fort Wayne for Youth For Christ of Northern Indiana.
Guests