Show notes
We took a little break right after the new year, partly due to the fact that Reggie was across the country in Denver, Colorado serving as a presenter and small group facilitator for YFC Institute, Youth For Christ's flagship training event for new staff. In this episode we discuss his experience at Institute and how it relates to Martin Luther King, Jr Day.
If you attended YFC Institute recently, we would love to hear about your experience! Send us a message and let us know.
Hosts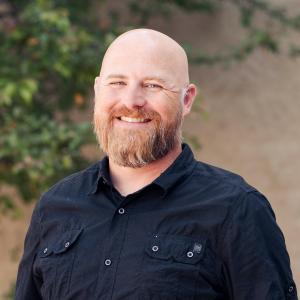 Brian Biedenbach
Brian is the Director of Leader Development for Youth For Christ of Northern Indiana. He is a 20 year youth ministry veteran who is passionate about developing leaders for greater Kingdom impact.
View episodes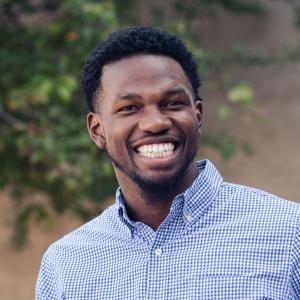 Reggie Blackmon
Reggie Blackmon is a City Life Director in Fort Wayne for Youth For Christ of Northern Indiana.
Guests