Show notes
In youth ministry we often overthink and overplan in our efforts to positively influence the lives of teenagers and point them to Jesus. But sometimes the smallest moments can make the biggest impact. In this episode we share a couple of those moments from our past that forever changed our lives and offer three simple tips to help you create simple, yet unforgettable moments with the young people in your ministry.
Also....
Listen to find out how you could win during our 50 for 50 giveaway to celebrate our 50th episode of The Ministry Leader Podcast!
RESOURCES
This podcast is powered by ZenCast.fm
Hosts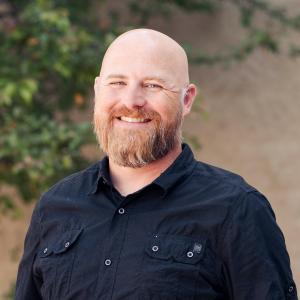 Brian Biedenbach
Brian is the Director of Leader Development for Youth For Christ of Northern Indiana. He is a 20 year youth ministry veteran who is passionate about developing leaders for greater Kingdom impact.
View episodes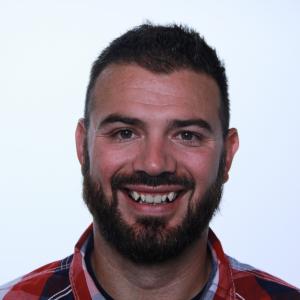 Chase Wagner
Guests