Show notes
Crowd control can be a very real struggle in any student ministry setting with any size group. If you're like us, you've learned more about what doesn't work than what does when it comes to getting a group to focus on whatever you are trying to communicate. In this episode, we share 6 great ideas that we've learned to employ in controlling the chaos.
IN THIS EPISODE
Intro (0:00)
Have a plan (1:21)
Have an appropriate ratio of leaders to young people (3:50)
Be engaging (4:08)
Be fully engaged (5:38)
Build relationships outside of programming (6:31)
Be assertive (7:52)
Visit our Facebook Page to find out how you could win $50 in celebration of our 50th episode!
RESOURCES
This podcast is powered by ZenCast.fm
Hosts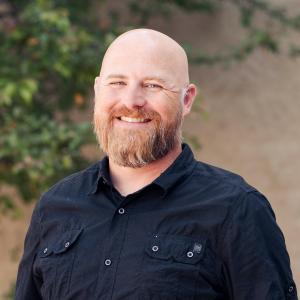 Brian Biedenbach
Brian is the Director of Leader Development for Youth For Christ of Northern Indiana. He is a 20 year youth ministry veteran who is passionate about developing leaders for greater Kingdom impact.
View episodes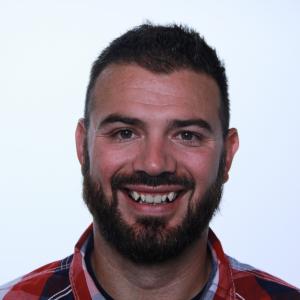 Chase Wagner
Guests