Show notes
This episode from August 2021 was one of our favorites, not just because it was a fun conversation to have, but because of the value it communicates to a young person when you remember their name. And as you will hear, we're not always good at it. So since we needed the reminder, we thought it might not hurt to share it again with our listeners as well.
Original show notes from August 30, 2021:
As the new ministry year begins, you and your team will likely be in contact with a lot of new students which can present some challenges if you are unsure how to engage. In this episode we're talking about how to start conversations and remember names.
What is your strategy for remembering names of new students?
Hosts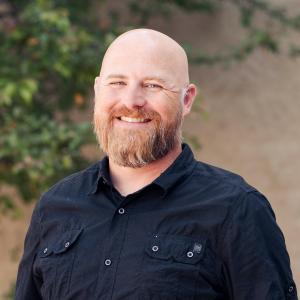 Brian Biedenbach
Brian is the Director of Leader Development for Youth For Christ of Northern Indiana. He is a 20 year youth ministry veteran who is passionate about developing leaders for greater Kingdom impact.
View episodes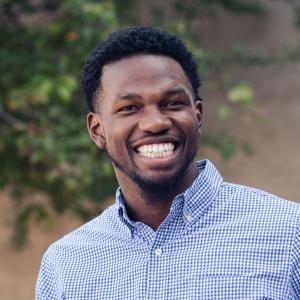 Reggie Blackmon
Reggie Blackmon is a City Life Director in Fort Wayne for Youth For Christ of Northern Indiana.
Guests