Show notes
This episode from June 2021, kicked off a series focused on the cultural attributes of Youth For Christ. The conversation revolves around how we define a Christ-centered culture. The other episodes in the series are linked in the notes below.
Original show notes from June 28, 2021:
This episode kicks off a 6 part series on culture, or more specifically, the culture that defines our minstry at Youth For Christ. We call these defining characteristics our cultural attributes and today we're talking the most important one from which all the others flow, Christ-centeredness.
Biblically Calibrated. Missionally Focused. Vigorously Pursued. Preeminently Important.
What attributes define the culture of your ministry?
140. Humility that Endures 141. Trusting Relentlessly 142. Joyful Camaraderie 143. Courageous Faithfulness 144. Kingdom Inspired Diversity
Hosts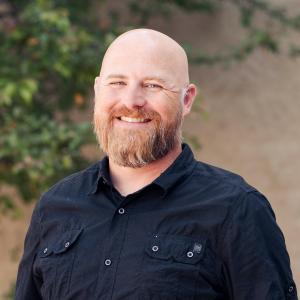 Brian Biedenbach
Brian is the Director of Leader Development for Youth For Christ of Northern Indiana. He is a 20 year youth ministry veteran who is passionate about developing leaders for greater Kingdom impact.
View episodes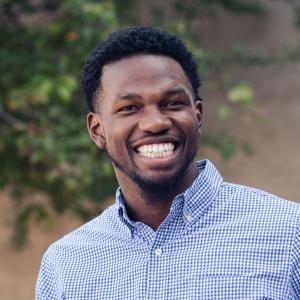 Reggie Blackmon
Reggie Blackmon is a City Life Director in Fort Wayne for Youth For Christ of Northern Indiana.
Guests