Show notes
This month we are going back in time to revisit some or our favorite and most listened to episodes.
In this episode we revisit a conversation we had (a little prematurely) in May of 2020 about youth ministry programming in a post-COVID world. Though we're technically still not living in a world beyond COVID, there's not doubt that our ministry models and methods have changed.
Listen again with us and let us know how far off or right on you think what we discussed in this episode has been in the context of your local ministry.
Visit us on Facebook and join the discussion.
Original show notes from May 18, 2020:
One of the most common concerns voiced by youth workers through the COVID crisis is a major drop in "attendance" as programming moved to online venues. The question that is commonly asked is, "what do I do when students don't show up?" However, we think the question we really need to ask is, "Why are we expecting them to show up to our online programs?" In this episode we share what we've learned about youth ministry programming through this crisis and what it could mean moving forward.
Hosts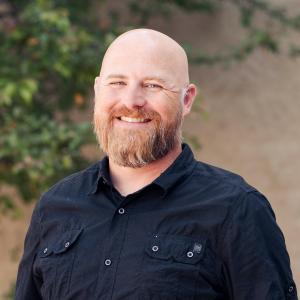 Brian Biedenbach
Brian is the Director of Leader Development for Youth For Christ of Northern Indiana. He is a 20 year youth ministry veteran who is passionate about developing leaders for greater Kingdom impact.
View episodes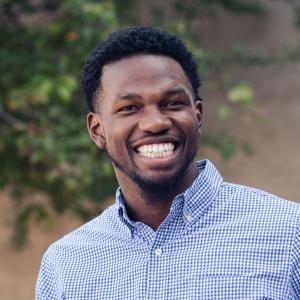 Reggie Blackmon
Reggie Blackmon is a City Life Director in Fort Wayne for Youth For Christ of Northern Indiana.
Guests