Show notes
The holidays are coming and there is a lot to be done in the next couple of months. So with that in mind, we wanted to start the season off with little challenge to help us all be a little more thankful. In this episode we are inviting all our listeners to focus on a specific area of your lives each week and to share what you are thankful for in that regard. We'd love to read your posts so use the hashtag #givethanksTMLP.
Here's the weekly "thanksgiving" plan...
Week 1: Be thankful for who you are (who God made you to be) Week 2: Be thankful for what you do (God has given each of us purpose and responsibility) Week 3: Be thankful for the mentors in your life Week 4: Be thankful for the family in your life
Remember to post your thoughts on why you're thankful using #givethanksTMLP.
Be sure to subscribe on your preferred podcast platform and leave us a rating and a review.
Hosts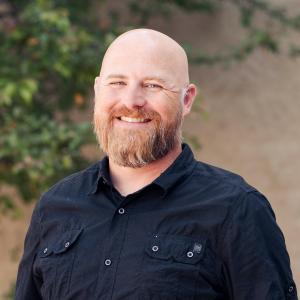 Brian Biedenbach
Brian is the Director of Leader Development for Youth For Christ of Northern Indiana. He is a 20 year youth ministry veteran who is passionate about developing leaders for greater Kingdom impact.
View episodes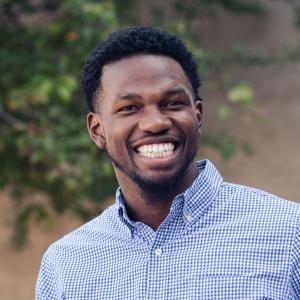 Reggie Blackmon
Reggie Blackmon is a City Life Director in Fort Wayne for Youth For Christ of Northern Indiana.
Guests