Show notes
Is there such a thing as a "typical" youth worker? Maybe. But Scripture calls us all to the responsibility of investing in the next generation. In this episode we're discussing how to use what you have - your gifts, talents, interests, and abiblities - to lead right where you are.
IN THIS EPISODE
00:00... Intro
00:59... Called to youth ministry
04:03... Responsibility to the next generation
04:47... Special ops (opportunities) to develop new skills and build relationships
08:28... Taking steps to connect your skills and abilities to youth ministry

08:50... Pay attention to the needs
10:46... Make the needs known to others
11:36... Offer your gifts and talents to a local ministry

12:19... Questions to answer to help you get started using what you have to offer in youth ministry

12:28... What gifts, talents, or hobbies do you have?
12:50... If you had a couple of young people interested in that, what would you do?
13:12... Who can you reach out to to help you get started?
RESOURCES
This podcast is powered by ZenCast.fm
Hosts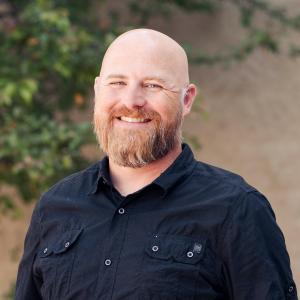 Brian Biedenbach
Brian is the Director of Leader Development for Youth For Christ of Northern Indiana. He is a 20 year youth ministry veteran who is passionate about developing leaders for greater Kingdom impact.
View episodes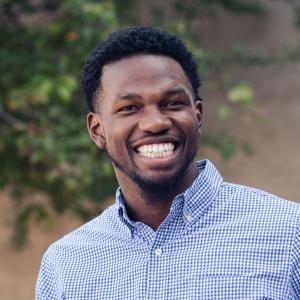 Reggie Blackmon
Reggie Blackmon is a City Life Director in Fort Wayne for Youth For Christ of Northern Indiana.
Guests