Show notes
Current paradigms of youth ministry have been challenged this year and as our ministry year kicks off for the fall of 2020 many of us are operating without the usual large(r) group gatherings that we have come to know and even depend on. In this episode we are challenging ministry leaders to reframe how we think about youth ministry and to look for opportunities to lead right where you are.
RESOURCES
This podcast is powered by ZenCast.fm
Hosts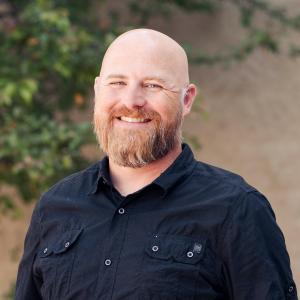 Brian Biedenbach
Brian is the Director of Leader Development for Youth For Christ of Northern Indiana. He is a 20 year youth ministry veteran who is passionate about developing leaders for greater Kingdom impact.
View episodes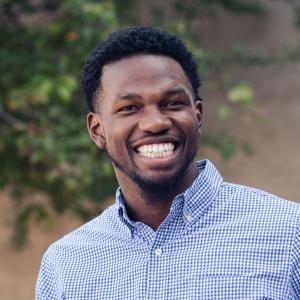 Reggie Blackmon
Reggie Blackmon is a City Life Director in Fort Wayne for Youth For Christ of Northern Indiana.
Guests