Show notes
There's no question that the pace of our lives is not what we expected it would be as we launch into a new year of school and ministry. But there is opportunity to hit the reset button. In this episode, Brian offers a few questions to help you set your pace for the year ahead.
IN THIS EPISODE
00:00... Intro 00:00... My bad 10K experience 04:33... Setting a sustainable pace... 05:04... ...for yourself and your leadership 06:24... ...for the people who follow you 08:06... How to know if your pace is too fast 08:23... Do you love being around the people you love? 09:37... When you're asked, "how are you?" is the word "busy" one of the first words you say? 10:18... Do you take time to rest? 11:02... How do you set your pace? 11:29... Put first things first (don't let your want-to-dos take the place of your need-to-dos) 12:32... Do your commitments match your calling? 13:37... Are you "striving" or "striding"? 14:55... Right now is the best time to set your pace!
RESOURCES
This podcast is powered by ZenCast.fm
Hosts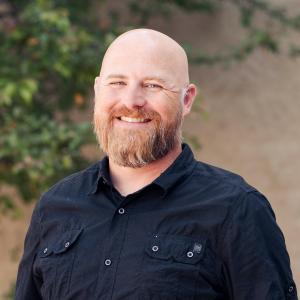 Brian Biedenbach
Brian is the Director of Leader Development for Youth For Christ of Northern Indiana. He is a 20 year youth ministry veteran who is passionate about developing leaders for greater Kingdom impact.
View episodes
Guests