Show notes
Young people are searching for identity throughout the course of their middle school and high school years. But at the moment, many of the things they usually find identity in -- sports, extra-curricular and co-curricular actitivities -- are still up in the air as the school year begins. In this episode we discuss the necessity for caring adults to walk with students, especially now, and point them to Jesus in their search for identity.
RESOURCES
This podcast is powered by ZenCast.fm
Hosts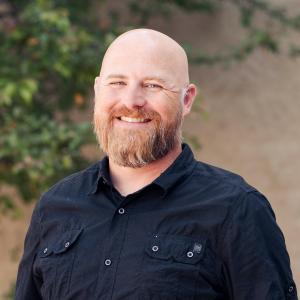 Brian Biedenbach
Brian is the Director of Leader Development for Youth For Christ of Northern Indiana. He is a 20 year youth ministry veteran who is passionate about developing leaders for greater Kingdom impact.
View episodes
Guests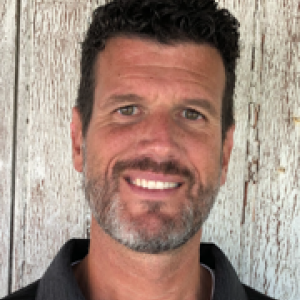 Ked Moser
Ked is a high school Campus Life Director for Youth For Christ serving with the BIGJAWS chapter in Indiana.
View episodes