Show notes
When we face obstacles, like say, a nation-wide shut down, it's easy to get discouraged and feel stuck and sometimes it is difficult to find a path forward. So for today's episode I had a conversation with a ministry leader about looking past the limitations to focus on the possibilities.
IN THIS EPISODE
00:00... Intro
00:38... Today's guest: Ked Moser
01:44... From elementary teacher to Campus Life Director
03:49... The truest statement ever made on this podcast
05:43... An easy but awkward way to meet a stranger
07:15... A change of mindset to look past limitations to focus on the possibilities
11:16... Exploring the possibilities and trying new things
16:14... Preparing for the potential of another shut down
18:42... The "regardless" mentality
---
This podcast is powered by ZenCast.fm
Hosts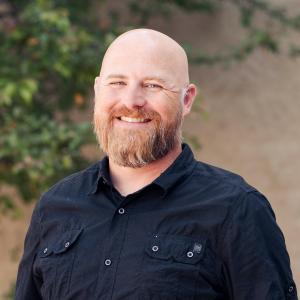 Brian Biedenbach
Brian is the Director of Leader Development for Youth For Christ of Northern Indiana. He is a 20 year youth ministry veteran who is passionate about developing leaders for greater Kingdom impact.
View episodes
Guests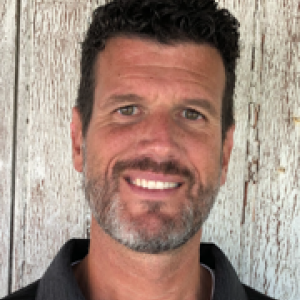 Ked Moser
Ked is a high school Campus Life Director for Youth For Christ serving with the BIGJAWS chapter in Indiana.
View episodes