Show notes
When the Lord calls us, He always makes a way for us. In this week's episode Chase shares his journey of following where God has led him through the years and where he's leading him next. That's right, this is Chase's final episode as co-host of the ministry leader podcast, and as sad as we are to see him go, we're excited about his involvemen in the ministry he will now be leading. Listen now to find out more about Chase's story.
This podcast is powered by ZenCast.fm
Hosts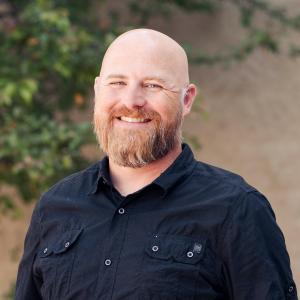 Brian Biedenbach
Brian is the Director of Leader Development for Youth For Christ of Northern Indiana. He is a 20 year youth ministry veteran who is passionate about developing leaders for greater Kingdom impact.
View episodes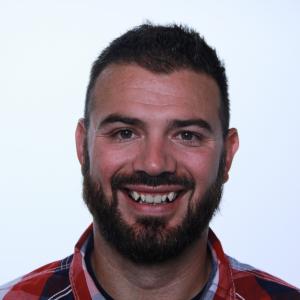 Chase Wagner
Guests