Show notes
In the world of youth ministry things don't always go as planned. In this episode, we'll share 5 things every youth worker should have in their very own survival kit.
IN THIS EPISODE
00:00... Special announcement about upcoming episodes
01:06... Intro
02:10... 5 things you should always have on hand:

02:53... A back pack (full of stuff)
05:48... A time keeping device
06:48... A small box of things (game supplies, drop cloth, paper towels, etc)
08:50... A couple of lists in your phone (conversation starters, emergency numbers)
11:05... Something to keep a group of people occupied (frisbee, ball, pool noodles)

12:29... BONUS: A Bible
13:42... Stay tuned for a big announcement
RESOURCES
This podcast is powered by ZenCast.fm
Hosts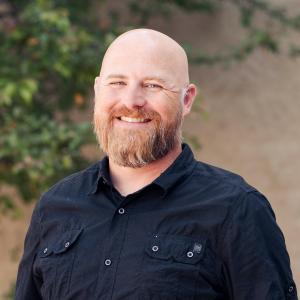 Brian Biedenbach
Brian is the Director of Leader Development for Youth For Christ of Northern Indiana. He is a 20 year youth ministry veteran who is passionate about developing leaders for greater Kingdom impact.
View episodes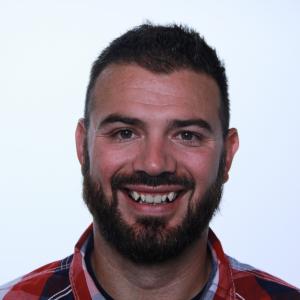 Chase Wagner
Guests