Show notes
One of the most common concerns voiced by youth workers through the COVID crisis is a major drop in "attendance" as programming moved to online venues. The question that is commonly asked is, "what do I do when students don't show up?" However, we think the question we really need to ask is, "Why are we expecting them to show up to our online programs?" In this episode we share what we've learned about youth ministry programming through this crisis and what it could mean moving forward.
IN THIS EPISODE
00:00... Intro
01:00... A challenge to move forward from a blend of Scripture and video games
05:03... Kingdom expansion through adversity
07:00... What we've discovered about programming through the COVID crisis

07:26... The value of great youth ministry progamming
09:24... Limitations of programming as we have done them
12:16... Maybe we've depended on programming more than we realize

13:23... How these lessons could change youth ministry moving forward

13:54... Re-emphasis on the ministry of presence
14:32... Searching for a new "front door" and ramping up your online presence

17:38... Questions for you as you ponder the place of programs in your ministry
18:53... Big news to share and a big "thank you!"
RESOURCES
This podcast is powered by ZenCast.fm
Hosts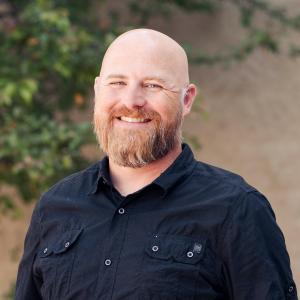 Brian Biedenbach
Brian is the Director of Leader Development for Youth For Christ of Northern Indiana. He is a 20 year youth ministry veteran who is passionate about developing leaders for greater Kingdom impact.
View episodes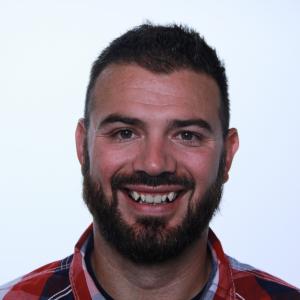 Chase Wagner
Guests