Show notes
We've been in survival mode for almost two months hoping to weather the storm of COVID19. But now it may be time to shift and think about how we can move beyond surviving and consider how we can thrive in this new ministry context. Plus it's Star Wars Day! May the Fourth be with you!
IN THIS EPISODE
00:00... Intro
01:54... Shifting from survival mode to thrival mode
04:21... Imagineering... an exercise in dreaming

07:32... Initial reactions to a potential new reality
10:15... Getting excited about ministry a potential new reality

12:10... Find a way to dream, vision and prepare
13:30... Another question to get us dreaming
14:53... Anchored to the Rock, geared to the times
RESOURCES
This podcast is powered by ZenCast.fm
Hosts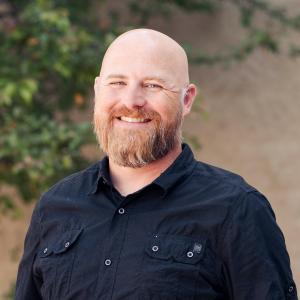 Brian Biedenbach
Brian is the Director of Leader Development for Youth For Christ of Northern Indiana. He is a 20 year youth ministry veteran who is passionate about developing leaders for greater Kingdom impact.
View episodes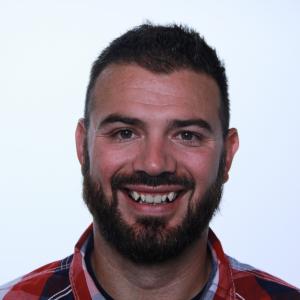 Chase Wagner
Guests