Show notes
When the COVID19 threat became a reality many of us pivoted, made the necessary adjustments, and did what needed to be done. But we're beginning to feel signs of exhaustion now that the initial adrenaline rush is over. In this episode, we discuss the need many youthworkers have right now to take a time out to regroup, refresh and refuel and we offer some resources to help you care for yourself in the process.
IN THIS EPISODE
00:00... Intro and guest co-host, Kristian Jarrett
01:55... Facing exhaustion after the initial adrenaline rush
05:12... Needing a time out to regroup
06:57... Encouragement from Galatians
10:10... A stripped down ministry focused on the most important things
11:07... Caring for self because others need us healthy
12:15... The difference between self care and unplugging
13:55... Building resiliency
14:10... Investing in self in ways that challenge you toward growth

15:05... Apps for personal growth
18:06... Ideas to challenge your mind
22:06... Getting some exercise

25:06... Kristian's journey toward personal growth and health
RESOURCES
Documenting the changes in youth ministry during a global pandemic:
This podcast is powered by ZenCast.fm
Hosts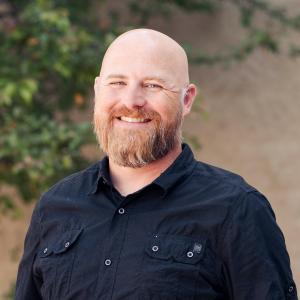 Brian Biedenbach
Brian is the Director of Leader Development for Youth For Christ of Northern Indiana. He is a 20 year youth ministry veteran who is passionate about developing leaders for greater Kingdom impact.
View episodes
Guests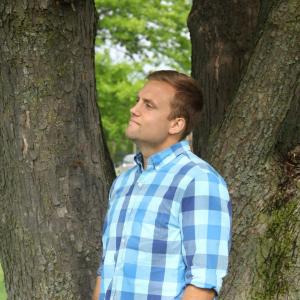 Kristian Jarrett
Kristian Jarrett is a Campus Life Director in Noble County, Indiana and serves as a Ministry Coordinator for Youth For Christ of Northern Indiana.
View episodes